Blog
Game of Thrones: The Home Edition
Even if you don't watch Game of Thrones, this article will be worth checking out. It's pretty fun how they tie the "thrones" to the characters in the show. I think Heavenly Highgarden may be my fave.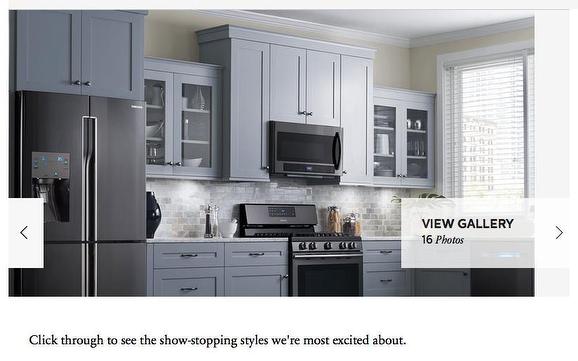 Home Decor Trends For 2016
Check out these home decor trends for 2016. I think number 2 may be my favourite: Black Stainless Steel! So sleek and elegant. According to Houzz, it's the trend of the moment, so look to replace those shiny polished stainless steel appliances with Black Stainless Steel.
Click to View the Home Decor Trends for 2016